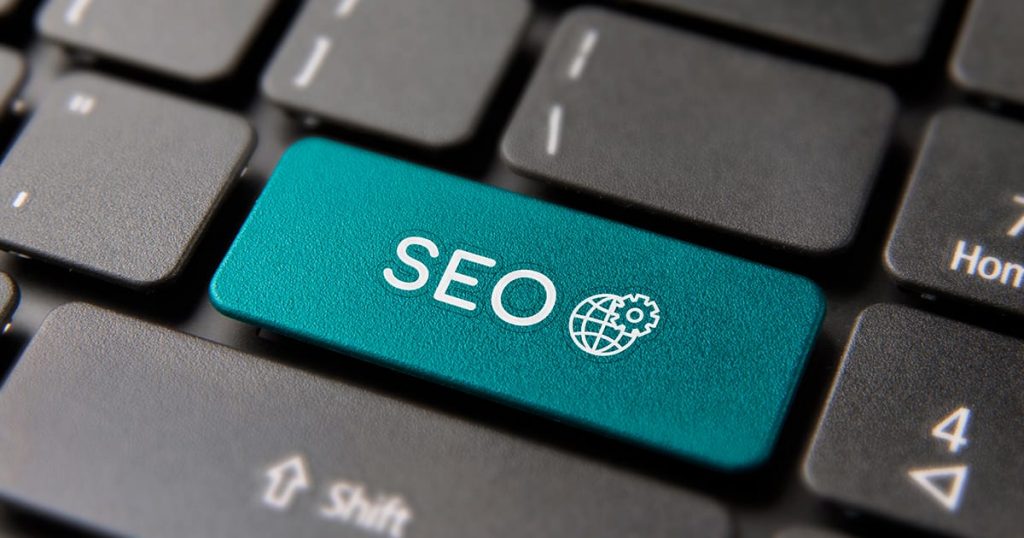 As you may have already heard, Google is making some changes to their algorithm—specifically, the components it considers and prioritizes when it ranks websites. Originally, this alteration was due to go live in May 2021, but has since been pushed back to mid-June 2021 and will be rolled out gradually; not taking full-effect until August. Google says that a gradual roll-out will allow them to monitor for issues that may arise more easily. The postponed release, however, is good news for many website owners because it gives them an extra month or so to study the changes and prepare to make any necessary adjustments to their webpages and SEO strategies to make sure that they continue to rank high when the update does start to roll out.
So, what exactly is changing?
Beginning in mid-June, Google will start using something called page experience as a factor in its ranking procedure, with a focus on mobile accessibility. They say:
The page experience signal measures aspects of how users perceive the experience of interacting with a web page. Optimizing for these factors makes the web more delightful for users across all web browsers and surfaces, and helps sites evolve towards user expectations on mobile. We believe this will contribute to business success on the web as users grow more engaged and can transact with less friction.

Sowmya Subramanian, Director of Engineering for Search Ecosystem
In other words, page experience will analyze how users are interacting with different web pages—both on desktop and mobile—and rank them based on how user-friendly and accessible they are, from a communal perspective. Basically, well-designed and speedy sites will reign over sluggish and shabby-looking sites, which will be kicked to the back of the rankings with more effectiveness than before.
How can you optimize your pages and transform your SEO strategy to make sure you continue to rank high after the update?
In a recent blog post, Google outlined a few factors to consider when updating your webpages for a better user experience (UX). But instead of directly quoting them here, let's break them down into smaller, more digestible chunks. Here's where to start:
Get familiar with tools that measure Core Web Vitals. Core Web Vitals are a specific series of components that Google uses to analyze and rank your webpages based on their overall UX. Some tools you could use include Lighthouse, PageSpeed Insights and Chrome UX Report.
Use Google's integrated Mobile-Friendly Test. Simply search 'Google Mobile-Friendly Test', paste your URL into the box and click 'Run Test.' The results will let you know how easy your website is to use on mobile devices.
Check your page's security, and make sure that it's being served over HTTPS. Learn more about that from this Google blog post.
Avoid intrusive interstitials. Or, more simply, avoid using pop-ups in a way that compromises your site's accessibility across all devices (but especially mobile). More on that from Google here.
If you're a competent web-user and are serious about fine-tuning your webpage designs, you might even consider doing a heatmap test on your individual pages to find out exactly where users are clicking, so you can adjust the design accordingly. Learn more about webpage heatmaps here.
Overall, Google highlights optimizing for mobile, improving page speeds, CTAs, and alt text for images as steps to take when preparing for this big update, and they further note that understanding these things and making the necessary changes should be a priority for site owners. Be sure to reference this post as you start fine-tuning your pages, and check out Google's series of blog posts for additional information. If these changes are at all overwhelming, or you're just not fully understanding them, we're working hard behind-the-scenes to adjust our own SEO strategies to ensure that the websites we create for our clients fulfil these new stipulations to the fullest! We've been creating beautiful, user-friendly websites for our clients for decades—needless to say, we're used to making adjustments!