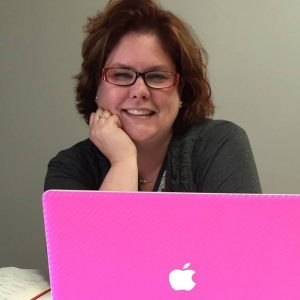 We thought it would be fun to tell you a bit more about ourselves, so you can get to know Team Jester a bit better. Here are 20 questions that will do just that!
Do you have a nickname? Sue, SuzieQ, Subaroo, The Muse, Smurphy
Hometown? Ottawa
Dog or Cat? Both! 3 cats and 2 dogs
First car? 1984 Nissan Pulsar (blue with a racing stripe and a sunroof)
Favourite sport? What's sports?
Play or watch? What's sports?
Dream job (other than current)? That's a hard one. Veterinarian or professional musician.
Greatest invention in the last 20 years? Social media, obviously.
Vacation- relaxation or adventure? Relaxation to the max!
Most famous person you have met? Davy Jones from the Monkees
Favourite band/musician? Barenaked Ladies
What is your superpower? I can leap tall stacks of online content in a single bound.
Favourite food? Lasagna and Caesar salad
Favourite quote? "Life is what happens when you're busy making other plans." – John Lennon
Hobby or sport? Music (singing, playing guitar badly)
Favourite scent? Lavender
Favourite colour? Blue
Winter or Summer? Summer
Mac or PC? Mac
Shoes or bare feet? Bare feet whenever possible.