This year has been a bit of a crazy roller coaster ride. The challenges of business and social responsibilities in the midst of a pandemic has meant that those selling their wares and services have turned much more of their focus to offering online shopping. Much like Zoom becoming a household name when it comes to connecting people to people, Shopify has seen a surge of recognition in connecting people to products and services. This has turned into a push to offer new and enhanced functionality, with some great offers to help online merchants survive and grow.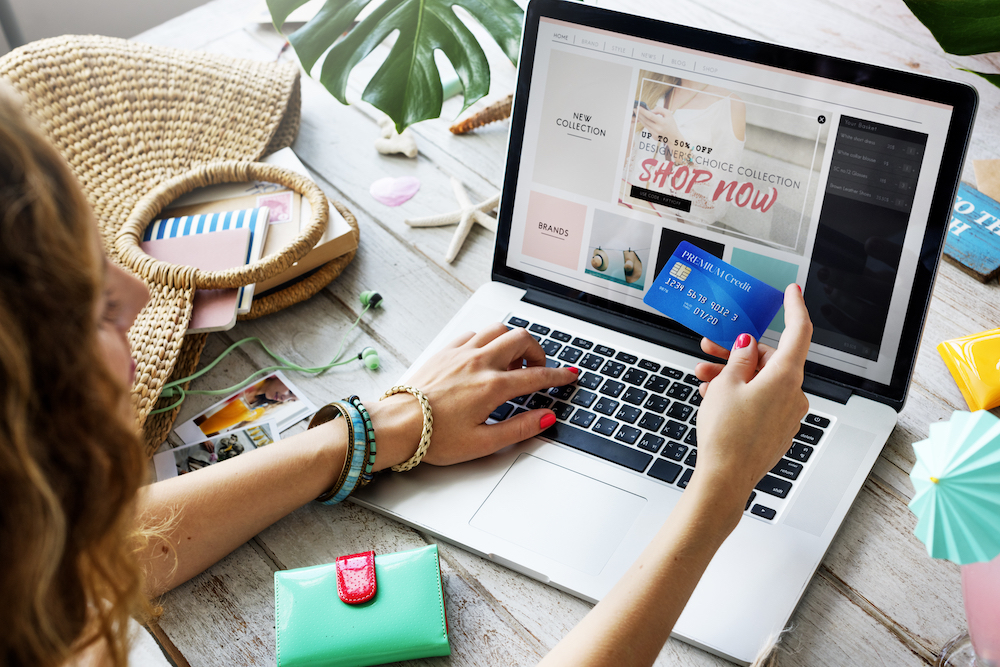 Although Shopify is certainly not the only platform for selling online, it has long been one of the best all-in-one packages for doing so. Other website platforms with focus on content like blogging, audio and video, also offer some fine integration for e-commerce using plugins or add-ons. Shopify was built from the ground up with a singular focus: online shopping. Since 2006, this platform has strongly influenced competing solutions, and they continue to test and roll out new designs, features and functionality. So what's new with the Shopify platform these days?
The store design Customizer has been updated. This button turns your storefront into a drag-n-drop canvas, allowing you to add, remove and arrange sections of content like product grids, image sliders, rich text fields and much more. Before now, these sections were mostly limited to the homepage of your store. With the latest Customizer update, you can now add sections to any page.
A new free theme called "Express" has been developed by Shopify. This is a classic one-pager, the type of theme that eschews complex content navigation for a single, long-scrolling homepage of products. It's a mobile-first design, built with a slide-out cart so that users don't have to navigate away from the page. The "Express" theme is ideal for small businesses like local restaurants and cafés.
Along with the new theme and Customizer upgrade, Shopify is now using a powerful new HTML rendering engine. The storefront that appears in your web browser is generated from countless lines of code in the form of HTML, Javascript and Shopify's own Liquid programming language. The rendering engine reads all of this code and turns it into the text, images, buttons and links that you see when shopping, and it does this on Shopify's servers before sending it to your browser. The new Storefront Renderer does this much more quickly than before, improving most stores' load times by 40%, and in some cases up to 200% faster!
Have you heard of TikTok? Most people would be hard-pressed to say no. This short-form video sharing app has a huge social media footprint, and now Shopify merchants can get their products in front of those millions of eyeballs with the introduction of the Shopify TikTok sales channel. This integration enables you to publish in-feed video ads to your TikTok for Business account. You just select the products you want to feature, and then tool automatically generates a video ad.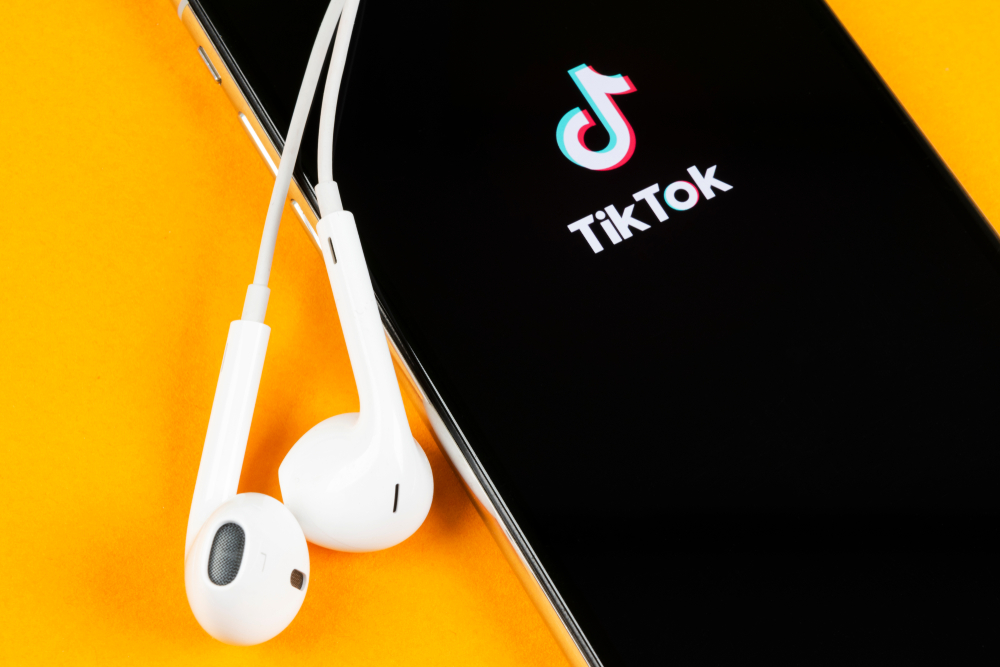 Speaking of apps, did you know that Shopify has its own messaging app? The "Ping" app is now available for iOS, iPadOS and Android, and it integrates with Apple Business Chat, Facebook Messenger and Shopify Chat. This free app can help improve customer engagement and also facilitate better collaboration within your team.
This is just a sample of some of the many improvements Shopify has made to their platform, spurred on by the huge increase 2020 has seen in online shopping. With the global pandemic forcing changes in buying habits, they continue to work hard on testing and deploying the features merchants need to stay afloat, features like the Shopify Fulfillment Network, helping you get your products packaged and shipped to your customers quickly and efficiently. The service is currently available to merchants selling in the U.S., with a rollout for Canadian merchants coming soon.
Have you considered selling on Shopify? What platform do you use now? The trend from brick and mortar to online sales is unlikely to go away any time soon. We recommend giving the Shopify platform some serious consideration. Reach out to us any time to find out if Shopify is the right sales platform for you.